<![if !vml]><![endif]>
Do you have questions about the cemetery, buying a grave, funeral planning, buying a monument or finding out how to get a Veterans marker ?
We have a new Frequently Asked Questions (FAQs) page available from the left menu. This hopefully will answer those and other questions. If you still have questions, please feel free to call or email us. info@MaplewoodCemetery.org
About Us
Maplewood Cemetery Association is a registered charitable, not-for-profit, volunteer run organization incorporated in 1896.
Please consider us for your Tax deductible donations to help improve our cemetery.
Member of the NY State Association of Cemeteries
Your charitable donations will be used to add and maintain trees in our Cemetery. Memorial plaques can be added to your tree in the new north section to acknowledge y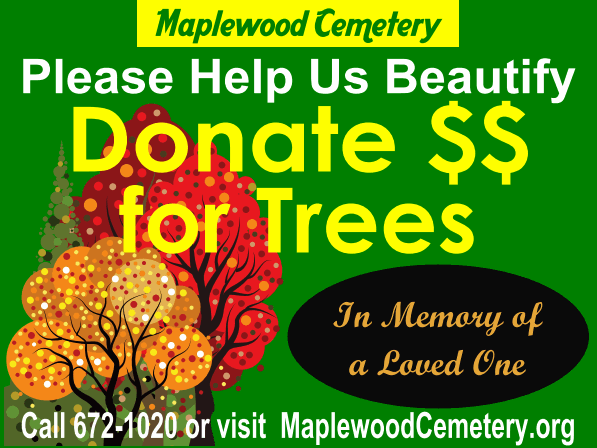 our generous donation or
"In Memory of a loved one".
A few trees are still available in the new north section!
Please call or email us today!
Call (585) 672-1020
Email: Info@MaplewoodCemetery.org
The Rules & Regulations have been updated.
Please review and comply.
Copies are available at the Cemetery, and posted on this website.
Thank you for your help!
Memorial Day at Maplewood Cemetery

This is a 30 second short-movie showing the cemetery on Memorial Day
© 2006 - 2017 Maplewood Cemetery Association, All rights reserved.
The photo-archiving of the cemetery markers and monuments continues.
The goal is to create a photographic archive to preserve the appearance and content of each marker and monument in Maplewood Cemetery.
The Photo Gallery has been updated on this web-site. The monument photos from each Section have been added in Section Albums. Over 2,600 photos are in the online gallery!
Summer Reminders
Please read and follow the Rules & Regulations posted on this web-site and at the cemetery!
The summer heat and dryness may impact your gardens. Please keep your gardens well maintained. It may be necessary to remove plants instead of adding during the summer.
Remember: Please plant only in the 'Allowed Planting' area! This is usually on the EAST side, regardless of the orientation of the monument. Please maintain any garden that you start. Over grown gardens do not look nice and are not what you intended to begin with.
Please do not add garden borders or edging materials. All solar lights and pin-wheels are also not allowed. Please refer to the Rules and Regulations for further de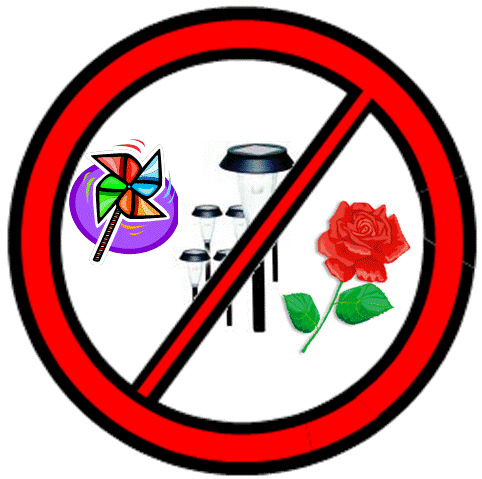 tails.
The Rules and Regulation are posted on the bulletin board, this web-site, and available in the brochure holders at the cemetery.
Violations to the Rules and Regulations may be tagged, removed or corrected by the staff.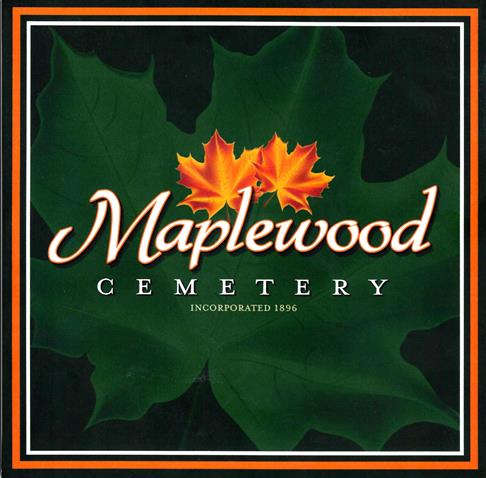 Summer News
A new front Sign is here!
Summer is wrapping up. Your gardens may need extra care to keep them looking good. Please remember that the cemetery water is from a well. It is not safe to drink and may be in limited supply during the hottest days. Make sure the hydrants are shut off after use.
Please keep your gardens well maintained. Our staff will be working to clean up or REMOVE any gardens that have not been properly maintained.