<![if !vml]><![endif]>
Do you have questions about the cemetery, buying a grave, funeral planning, buying a monument or finding out how to get a Veterans marker ?
We have a new Frequently Asked Questions (FAQs) page available from the left menu. This hopefully will answer those and other questions. If you still have questions, please feel free to call or email us. info@MaplewoodCemetery.org
Your charitable donations will be used to add and maintain trees in our Cemetery. Memorial plaques can be added to your tree in the new north section to acknowledge y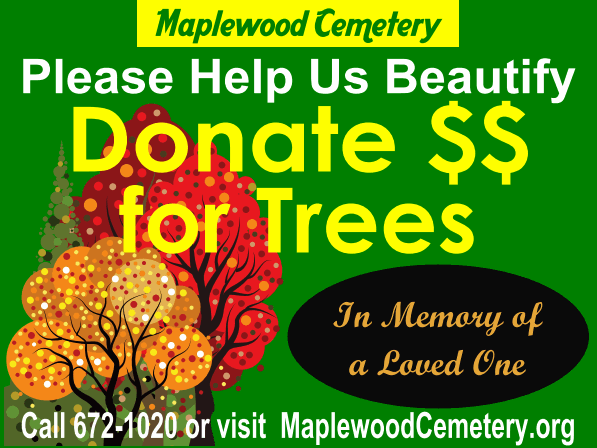 our generous donation or
"In Memory of a loved one".
A few trees are still available in the new north section!
Please call or email us today!
Call (585) 672-1020
Email: Info@MaplewoodCemetery.org
The Rules & Regulations have been updated.
Please review and comply.
Copies are available at the Cemetery,
and posted on this website.
Thank you for your help!
Memorial Day at Maplewood Cemetery

This is a 30 second short-movie showing the cemetery on Memorial Day
© 2006 - 2017 Maplewood Cemetery Association, All rights reserved.
The photo-archiving of the cemetery markers and monuments continues.
The goal is to create a photographic archive to preserve the appearance and content of each marker and monument in Maplewood Cemetery.
A new Photo Gallery has been added to this web-site. The monument photos from each Section have been added in Section Albums. Over 2,600 photos are in the online gallery!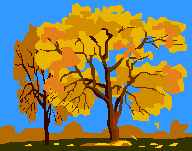 Gardening Reminders
Please prepare your gardens for fall and winter by weeding, cleaning and trimming back the area. Also remove any ornaments that may not survive the harsh weather ahead. The north road will remain open this winter.
Holiday Wreaths are permitted until March 15th. Please secure your wreathes to avoid the winds from relocating them.......
Remember: Please plant only in the 'Allowed Planting' area! This is usually on the EAST side, regardless of the orientation of the monument. Please maintain any garden that you start. Over grown gardens do not look nice and are not what you intended to begin with.
Please do not add garden borders or edging materials. All solar lights and pin-wheels are also not allowed. Please refer to the Rules and Regulations for further details.
The Rules and Regulation are posted on the bulletin board, this web-site, and available in the brochure holders at the cemetery.
Violations to the Rules and Regulations may be tagged, removed or corrected by the staff.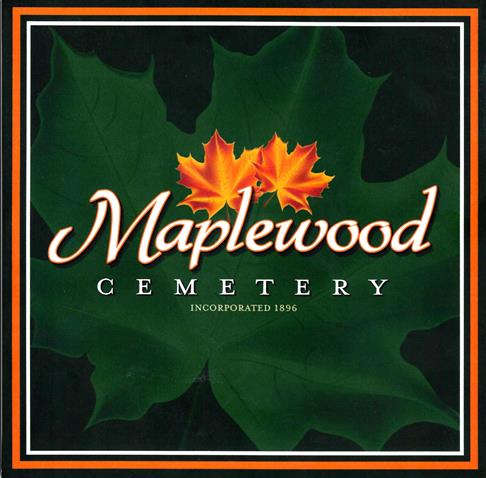 News
Fall is here. Enjoy the fall colors as the trees change colors and the fall flowers bloom! Some leaves are already falling and the plants are preparing for winter. Please clean up and prepare your gardens for winter. The water has been shut off until spring.
Please remember that holiday wreaths need to anchored securely to avoid having them blown away. These wreaths also need to be collected - removed in the spring if you want to keep them.
About Us
Maplewood Cemetery Association is a registered charitable, not-for-profit, volunteer run organization incorporated in 1896.
Please consider us for your Tax deductible donations to help improve our cemetery.
Member of the NY State Association of Cemeteries