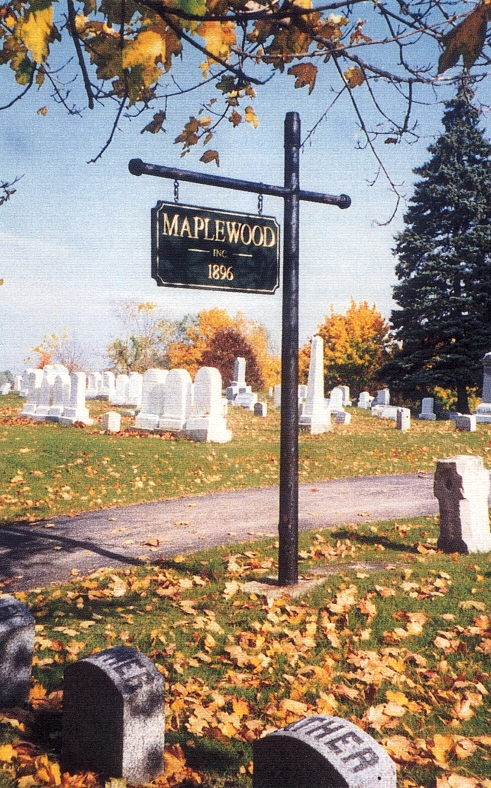 The content presented is believed to be accurate and is for informational purposes only.
© 2017 Maplewood Cemetery Association, All rights reserved.
Questions? Please use the 'contact us' menu bar for email.
Revised 10/12/2017
Having trouble navigating? Not seeing
a menu area at the left?
Make sure you start at:
http://www.maplewoodcemetery.org/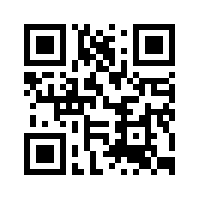 Maplewood Cemetery is a not-for-profit, volunteer run, charitable organization, and asks for your help to beautify our Cemetery. Please consider a donation, large or small ....
Let us help you with your 2017 planning......

Welcome to our website!
Some of our menus have changed. You can find the people-finder,
veterans list and the section-lot-grave list by clicking on the
'Listings Menu'
selection from the main menu at the left.
Click on 'News & Events' for the latest news and updates!

Maplewood Cemetery is
active
and growing to serve the needs of the Henrietta Community.
Silently, reverently, the Maplewood Cemetery has been entrusted with loved ones of families who established the Henrietta community as well as those who were temporary residents since 1896.
Maplewood Cemetery continues to grow and strives to meet the needs of the Henrietta area community while remaining true to the traditions upon which it was established over one hundred years ago. We are ready to help you and your family with your future planning or more urgent needs.